Welded wire fence is composed by welded mesh panels and fence post.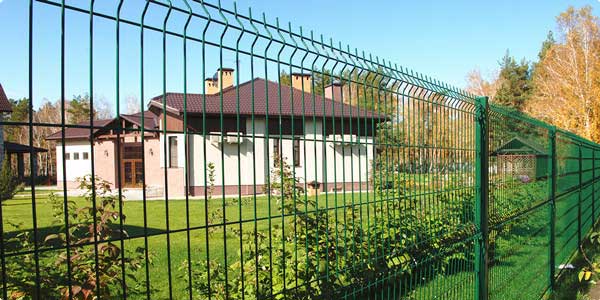 Welded Wire Mesh Panels:
1):Height: 0.63m-3.0m
2):Width: 2.0m,2.2m,2.5m,3.0m(custom height and width is available)
3):Hole Opening: 50mmX50mm,50mmX100mm,50mmX150mm,50mmX200mm etc.
4):Wire Thickness: 3mm-8mm
5):Material: Low Carbon Steel Wire, Galvanized Wire
6):Finished: Electric Galvanized, Hot Dipped Galvanized, Polyester Painting,PVC Coated.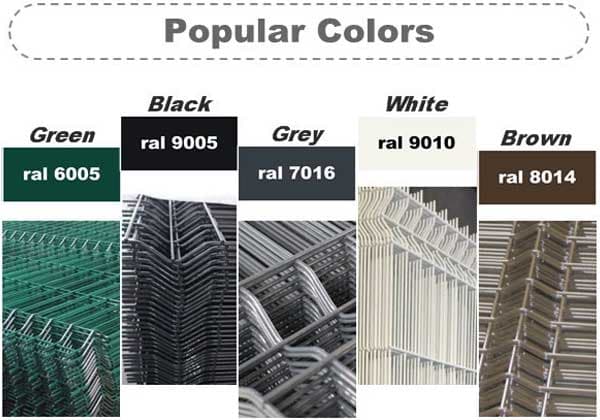 Fence Post:
1): peach post: 100mmX70mm,60mmX90mm,50mmX70mm
2): Square post: 60mmX40mm,60mmX60mm,60mmX80mm,80mmX80mm
3): Round post: 40mm-80mm
4): Thickness: 0.8mm-1.5mm
5): Length: On Request(Normal 0.65m-4m)
6): Finished: Hot Dipped Galvanized, electro galvanized,Polyester Painting(different colour)
Accessories of Welded Wire Fence:
1): Plastic Cap: Including Plastic Cap
2): Single Arm Or Double Arm: On Request
3): Tension Wire Or Barbed Wire: On Request
4): Concertina Razor Wire: On Request
5): Bolts & Nuts: According to Need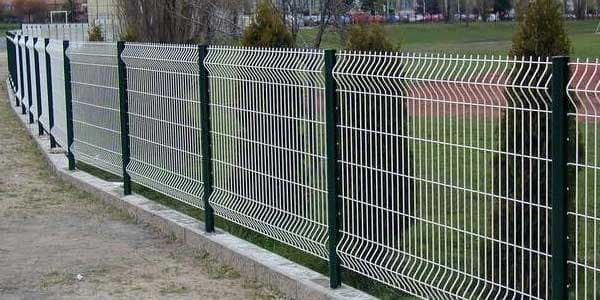 Golden Metal Wire Mesh is professional Welded Wire Mesh Supplier,welcome send inquiry!