Jul. 03 , 2020
How To Install Chain Link Fence
When you need to enclose a piece of land, then,chain link fence might be the answer. chain link fence is an inexpensive way to enclose any sized area for safety or security.
Unlike solid fencing,chain link's open weave design lets people see through the fence, while still serving as a barrier to unauthorized entry.With planning,patience,and a bit of elbow-grease,you can install a chain link fence yourself.
Chain link fences made of posts and chain link mesh, held together by caps. Chain link mesh is stretched tightly across the skeleton after the skeleton is installed. A metal bar, called a tension bar, is woven into the end of the mesh and attached to the end posts with tension bands. This guide will teach you how to build your own chain link fence using these parts.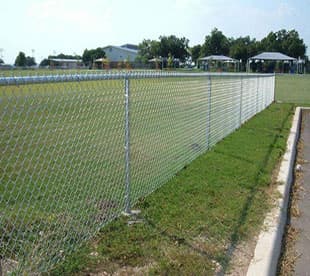 Assembling the Posts and Rails
1.Dig the post holes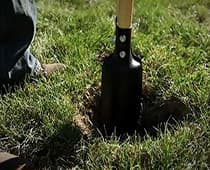 2 Fill the holes with concrete
3 Attach tension bands and gate hardware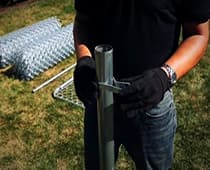 4 Install all caps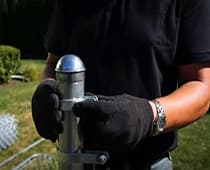 5 Attach the rails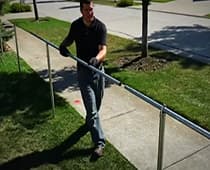 Installing the Chain Link:
1 Unroll the mesh and install a tension bar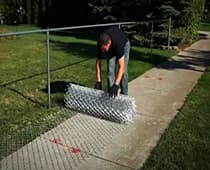 2 Attach the tension bar to the posts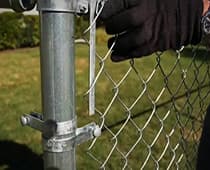 3 Stretch the mesh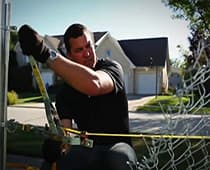 4 Tighten the mesh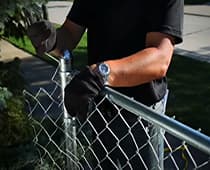 5 Insert a tension bar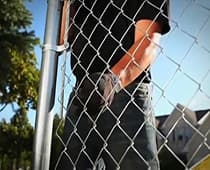 6 Attach the tension bar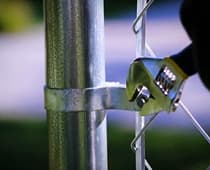 7 Tie the fence to the rails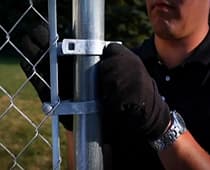 8 Run wire through the bottom loops of mesh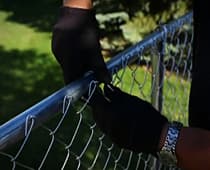 For more chain link fence information,pls check here!