Mar. 11 , 2021
Expanded Metal Filter is one of the microporous expanded metal mesh products which are drawn by ordinary rolling, galvanized, aluminum, copper, titanium and nickel plates. Expanded metal filter with special technology, there is no any welds and joints on the surface, so it is more rigid and solid than the welded wire mesh. In some filtering applications, the environment is harsh, the expanded metal filter element has more durable life than the welded filter element.
In the filter element applications, the expanded metal sheet is commonly made into tube shapes for filtering solid, water and other goods.
Specifications of expanded metal filter element:
Material: stainless steel sheet, aluminum sheet and steel expanded metal sheet.
Surface treatment: hot-dipped galvanized and electric galvanized.
Hole patterns: diamond holes.
Filter element shape: tube or sheet.
Expanded Metal Filter features:
1. Good filtration performance and uniform surface filtration performance for 2-200um filtration particle size.
2. Good corrosion resistance, heat resistance, pressure resistance and wear resistance.
3. Uniform and accurate filtration accuracy of the filter pores.
4. The flow rate per unit area of the steel mesh filter is large.
5. Stainless steel mesh filter is suitable for low temperature and high temperature environment; it can be reused after cleaning and is free to replace.
Expanded Metal Filter specifications:
1. Long pitch: 3-20mm.
2. Short pitch: 2-10mm.
3. Plate thickness: 0.3-1.2mm.
4. Steel mesh length range: 100-20000mm.
5. Width range: 100-1200mm.
Expanded Metal Filter use:
used in the production of teapot filter, speaker, crafts. It is also suitable for pre- and post-treatment systems in industrial sectors such as electronics, petroleum, chemicals, pharmaceuticals, and food. Further purification of water with low suspended impurities (less than 2~5mg/L).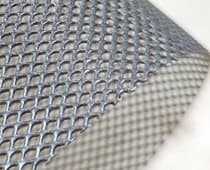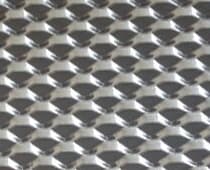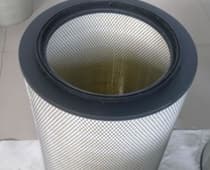 More wire mesh products can be found at: https://www.wiremesh-goldenmetal.com/expanded-metal-mesh