Sep. 12 , 2019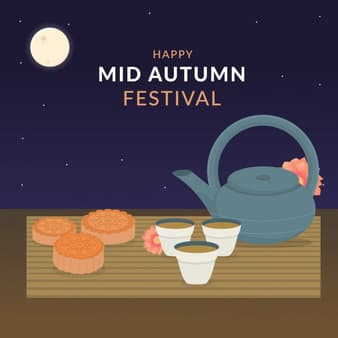 Mid-Autumn is one of the most charming times of the year, bringing with it a festival of joy and unity. The fifteenth day of the eighth lunar month every year celebrates the Mid-Autumn Festival. It witnesses the full moon and family reunion.
Happy Holidays from everyone at Golden Metal. We hope your holidays will be filled with joy and laughter through the Middle-Autumn Festival.
At the same time, bless customers:
Wish you have a prosperous business.
We're so glad to have you as a client and look forward to serving you in the future.